The house is older than we thought by about ten years (although 1965 was just a random guess.) There was a time capsule cache of newspapers under the bit of lino under a cupboard we pulled out this morning, all dated Dec 1953 to Jan 1954.
You couldn't have put together a better collection of cliched 1950s stuff if you'd tried. WTFs and OMGs....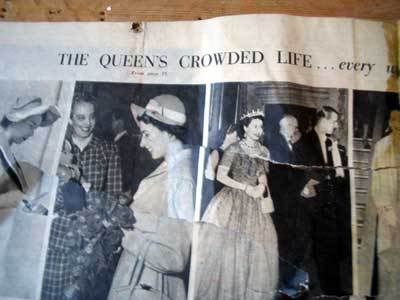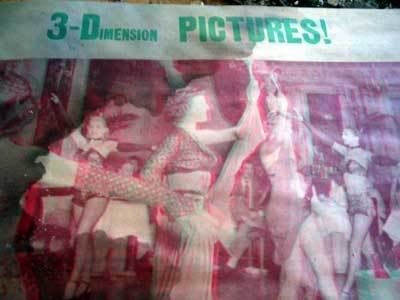 Woah! 3-D Pictures! In case you can't make it out, it's 'exotic ballet dancers' performing at aMelbourne restaurant.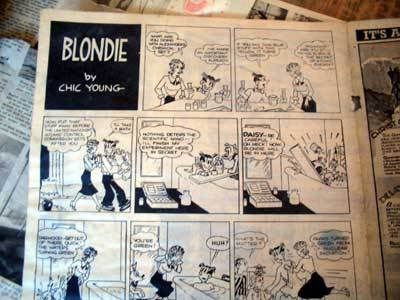 Didn't actually need my daily dose of Cute Overload today, thanks to this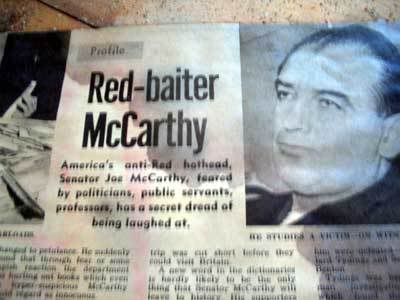 And look. "New opera star is negress."
And look. The fifties, where John Howard would like us to go back to.