The handover was this morning at 10am. At 10.10am we were standing on the footpath outside the agents' holding the keys to the new abode.
When we let ourselves in the previous owners had tidied up the yard for us, mowed the lawns, and left a kind little note on the kitchen bench wishing us happiness, weighted down with a jar of flowers.
(There was also an unflushed poo in the toilet, but we will overlook that and concentrate on the niceness of the gesture.)
The remainder of the day was spent pulling up carpet and picking out staples from the floorboards.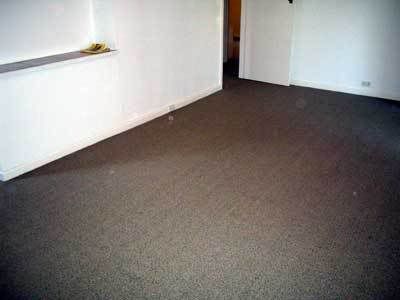 before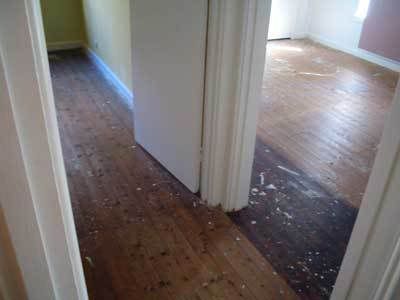 after
We're going back as soon as dinner's over. I have sample pots, and I'm not afraid to use them.