Maybe it's just one more instance in the spectacular line of brain failures I'm having this week, but I can't remember ever having received a bit of religious propaganda in the letterbox before today - they come to the door occasionally of course, but this seems to be new. Steath Fundies taking it to the streets. Ominous. Just a minor irritation, actually, compared to the putrid dead possum found in the same area on the weekend, but I don't doubt that this is the beginning of a glorious new era of nuisance conversion attempts.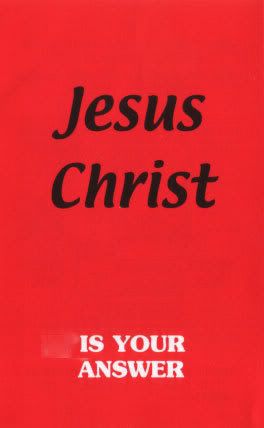 Well. I thought I'd give it a try anyhow.
Who gave you shadowy figures the right to ignore the 'No Junk Mail' sticker on the letterbox?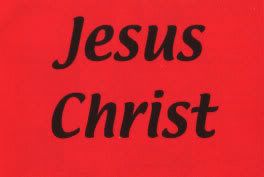 What am I thinking about right now?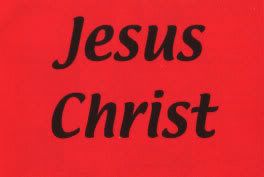 Should I make nachos for dinner, or enchilladas?

What's six hundred and forty-nine divided by eleven and a half?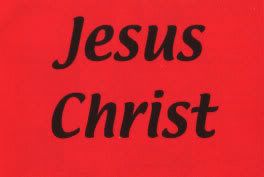 Who's the mother of Michael Jackson's most recent spawn?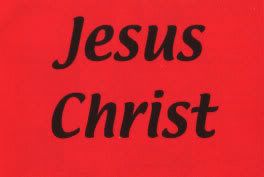 Who should we ask to be the keynote speaker at the International Jane Austen conference?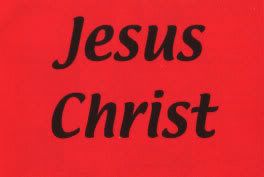 If you say "Jesus Christ" again, that means yes. Do you agree to be my slave for the rest of today?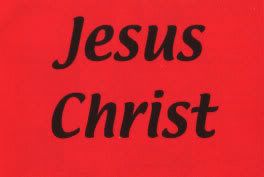 Do you ever give an answer that's not "Jesus Christ"?

Is there any point continuing this conversation? Are you ever going to say anything but "Jesus Christ is your answer?"