I got a new bag and Baz appropriated the wadded-up tissue paper with which it was stuffed. Nothing pleases a cat like eight or nine wrinkled pieces of tissue paper.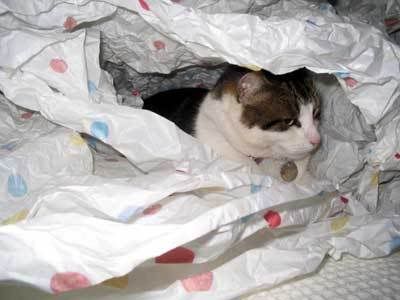 In line with recent motions in favour of decluttering the house and saving money, Dorian bought fifty-one framed photographs of horses and greyhounds winning races.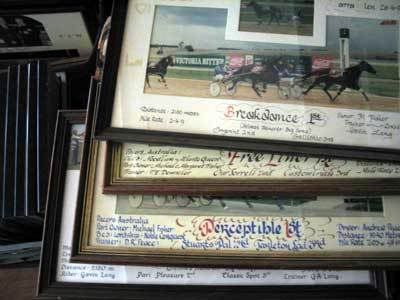 Those will come in useful.
I am no better. I bought another copy of
Mansfield Park
.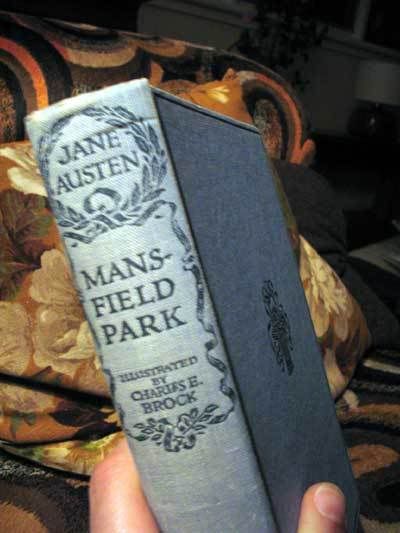 This one was published in the 1920s but the illustrations were done twenty-five years earlier. I must stress this is not how it looks, ie like some sort of pathetic illness. I need them. I am studying them, and writing about them. And this book and the other one, bought for a lot less than their real market value, will go on increasing in worth; as D pointed out this may be the first time my education has given me an advantage in financial matters. Hooray!
You would think it was kind of obvious that these pretty little drawings have had a rather large influence on how Jane Austen is imagined, but it looks like nobody's really researched it much before.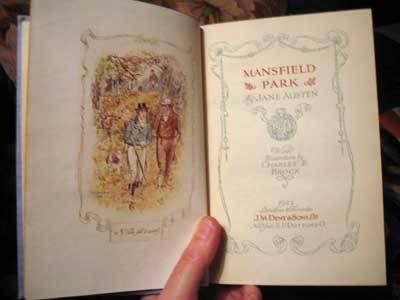 And look what was in the letterbox this morning (along with a gummy lolly called "Trolli", which was, appropriately, lizard-shaped and very sour indeed)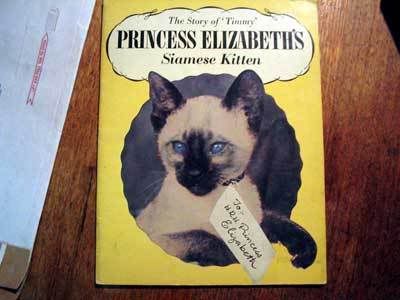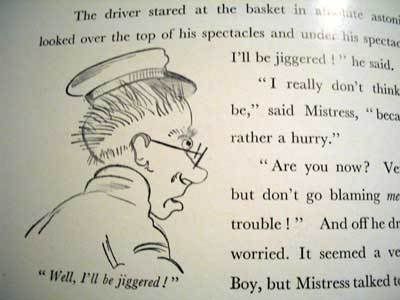 Awww! Thanks
Duckie
. I
love
it.