No doubt observing my lack of things to say,
Clancy
took pity on me & flicked a suitably frivolous meme in this direction. It's biopic time......
Who would I like to play me in a movie based on my life?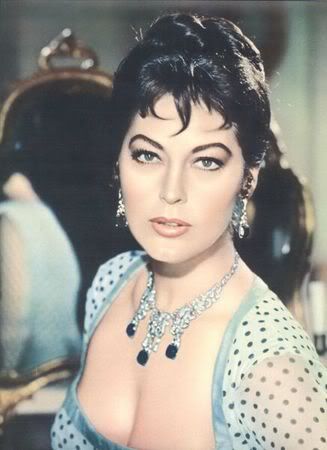 But come on, who would probably really end up playing you in a movie based on your life?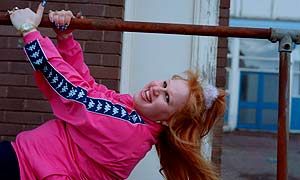 a fitting choice methinks: either a glittering bitch-goddess (deceased) or an appalling logorrheaic bitch-scrag (fictional)......
Handing the unapologetically trashily self-absorbed celebrity meme to:
Ampersand Duck
,
Brownie
, and Australia's stealthiest stealth blogger,
Fyodor
...