I'm loving my feet so much today. That stuck-up retard Manolo would puke all over the keyboard if he saw them. Allow me to share.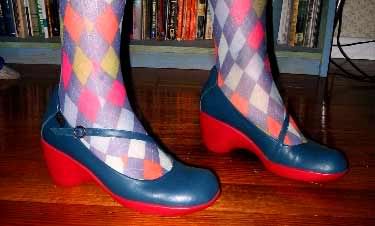 IN OTHER IMPORTANT NEWS:
- thank you for helping out with technical advice everyone!
- I decided not to go with my beautiful fashion kitty banner!
- The Charlotte's Web people have actually been filming for the last four days! however I no longer give a crap! And I couldn't get past the security people to take sneaky spy pictures anyways!
- I have uploaded more photos of Basil to my flickr set as it was suggested that the odds on the bazlotto game over here ---> were unfairly high!
-
hitchiker's guide to the galaxy
opens tomorrow! It better not be shithouse! Because Martin Freeman is in it and if it sucks then The Office will also be destroyed forever!