My Child, in Times such as these, when the Media is overflowing with Sooky, Sodden tributes, Not to Mention
Photos of Dead Popes all Blinged Up
, it can be difficult to retain a firm mental grasp on the True Facts. Let me supply you with some Authentic images of the Catholic Church, which may serve as your Moral Guide, in this Our hour of Deepest Confusion.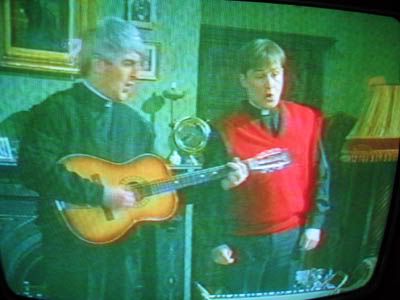 Pray for us.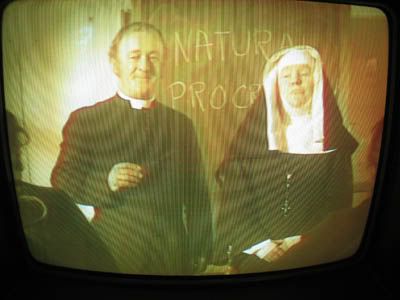 O, holy of Holies.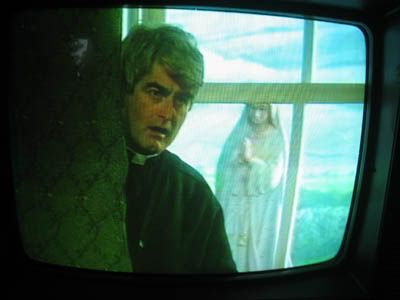 And here is one More uplifting Image: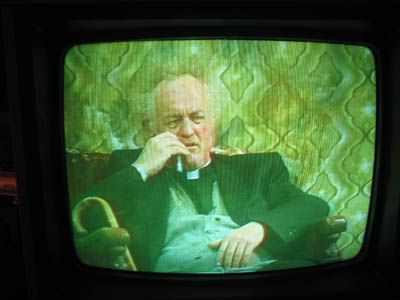 Now, go in Peace. And remember this: the pope who has just Carked it was no defender of human dignity, no friend to the vulnerable and defenceless, (no
'warrior for freedom'
as our PM so risibly claimed) : let's hope it takes the cardinals months and months to Duke out which Sucka gets to sit on the Pope Couch next.